Frequently Asked Questions (and the Answers!)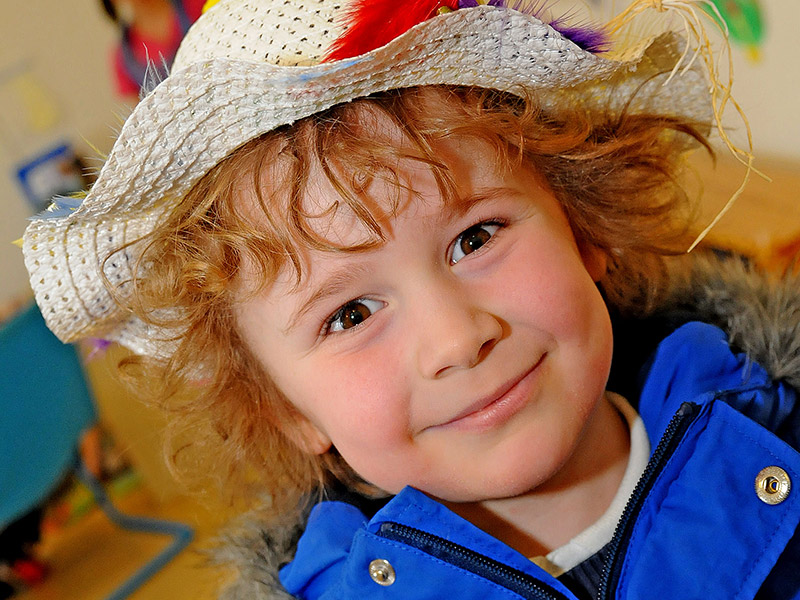 These are just a few of the questions we have been asked on a regular basis. If you have a question that is not addressed here, please don't hesitate to get in touch, and put your query to the Manager.
Telephone:  01698 710 941 or 01698 825050
E-mail: info@thebarnehage.co.uk
Fees
The Barnehage fee structure consists of a standard Daily Rate and Half Day Rate, with all fees payable in advance by standing order on the first working day of each month.
Our prices include breakfast, lunch and afternoon snack. We accept all major childcare vouchers, including Sodexo, Computershare & Edenred.
We are always happy to discuss our standard fees and special offers, so for further information please don't hesitate to contact the Manager.
Telephone: 01698 710 941 or 01698 825050 E-mail: info@thebarnehage.co.uk
Contact Us
Visit us or drop us a line